About us
QUALITY #SHOE_MANUFACTURER SINCE 1983
"Newman's history is that of an entrepreneur, involving years of work and perseverance"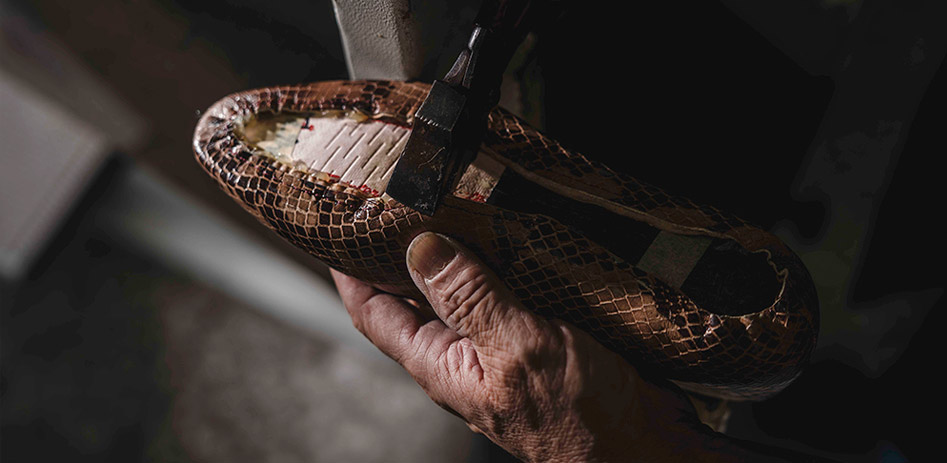 We have been manufacturing quality footwear for over three decades, accumulating priceless knowledge and expertise in design and production as well as in materials sourcing and manufacturing technologies.
The company was founded back in 1983 by Manuel Ruiz. His innovative spirit and the pride he took in his product were essential in making his dream of becoming a major player in the historic and competitive Spanish footwear industry a reality.
Thanks to Manuel's doggedness and dedication, the company - under the NEWKERS brand - quickly grew to become one of the leading sneaker manufacturers in Spain.
In 1998 the company marked the start of a new era, relocating to a brand new - and much larger - facility in the heart of the Spanish footwear industry, Elche Business Park, located just outside the ancient city of Elche in south-east Spain - long renowned as Spain's footwear capital.
In 2004, the company re-branded as NEWMAN and re-focussed operations on 100% in- house design and manufacture of footwear for third party retailers and wholesalers. This new business model, combined with heavy investment in the latest production line technology, increased annual output to the current levels of approximately 800,000 pairs.
Manuel Ruiz remains at the helm of NEWMAN, now accompanied by his two children - a second generation, born into and raised around the footwear industry. Together with a workforce of over 300 skilled, dedicated and experienced specialists, they run a technologically advanced footwear manufacturer with an artisan attitude. The company produces men's and women's shoe collections for some of the world's most discerning and prestigious fashion and retail brands.